Mindfulness
2 items found
Designing a mindful UX micro-interaction using Figma's prototyping tool. The Monobloom app imagines a free trial concept, common in SaaS,...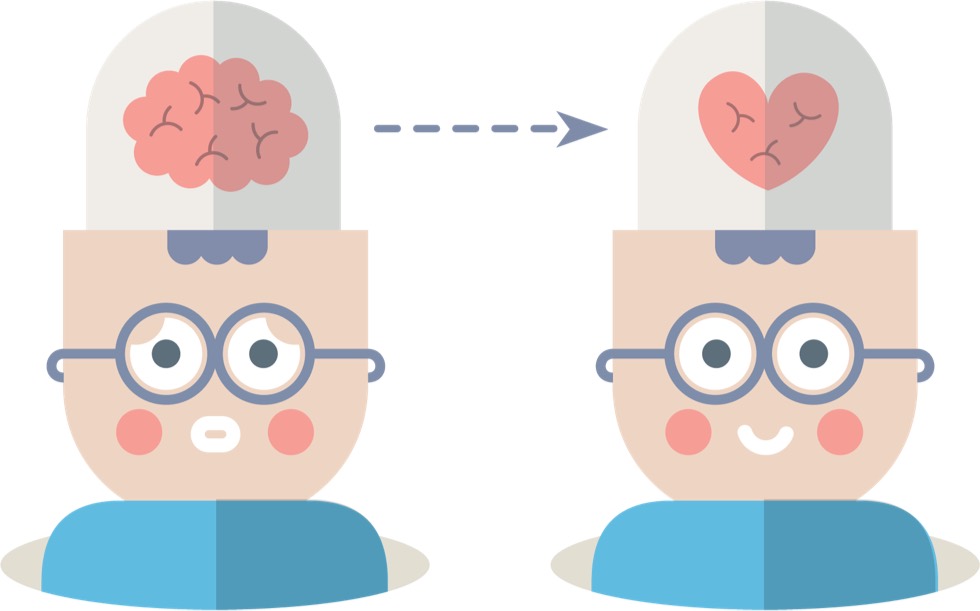 Headspace is a free meditation app. Aiming to improve your mind and life and reduce stress. Discover mindfulness for a better you. Read the full Headspace app review for details. If you are impatient this is the short version.
Conclusion. Headspace is the best meditation app. It offers more than guided meditation and mindfulness. It's a handy, beautiful guide to a better self. It's backed by science and years of experience. It just works.
If you want to know how and why it works delve in the app review. (more…)