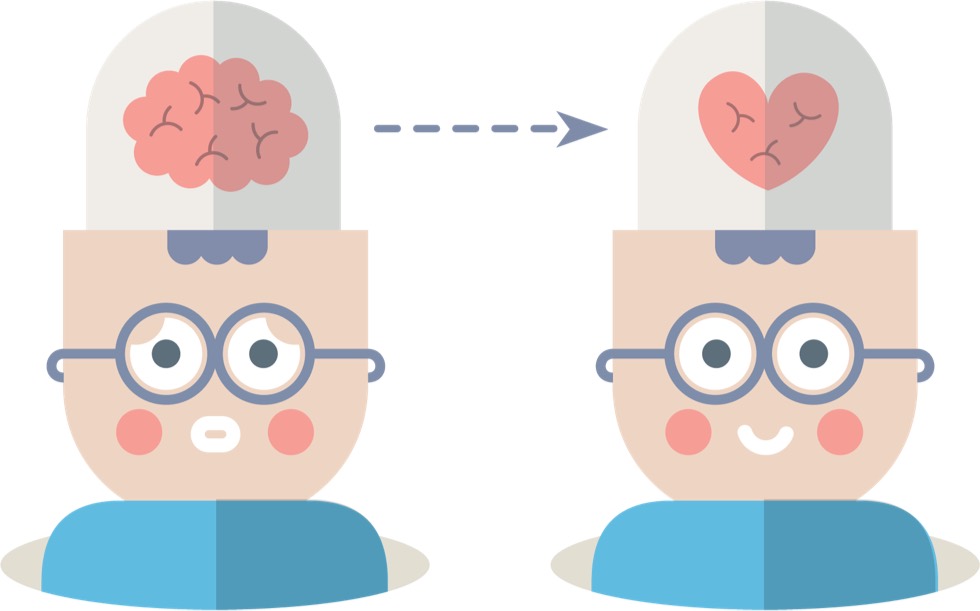 Headspace is a free meditation app. Aiming to improve your mind and life and reduce stress. Discover mindfulness for a better you. Read the full Headspace app review for details. If you are impatient this is the short version.
Conclusion. Headspace is the best meditation app. It offers more than guided meditation and mindfulness. It's a handy, beautiful guide to a better self. It's backed by science and years of experience. It just works.
If you want to know how and why it works delve in the app review. (more…)
iPad sales decline but Apple's latest commercial touts that "Everything Changes with iPad". iPad is a magical device but its magic is almost neglected on purpose.
iPad sales decline because of iPad's screen size, lack of real iPad apps and connectivity. The iPhone 6 and iPhone 6 Plus might cannibalise iPad sales but that's not the real problem. (more…)