Instant Articles
2 items found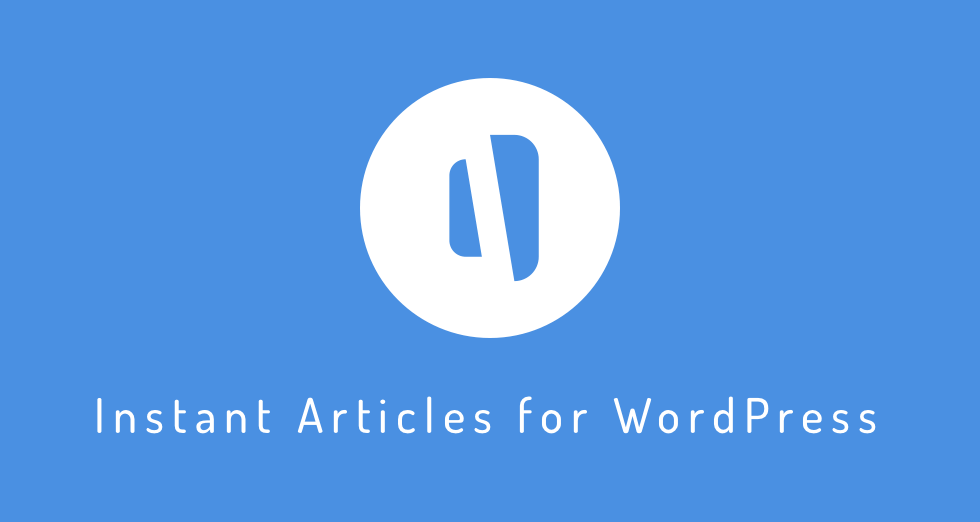 I met Stanislav a little over a year ago in Stockholm. We met in Slussen and decided to go to Starbucks. Johan & Nyström would be a better choice for sure.
We spent almost two hours chatting about WordPress. That's why we met after all. I had this idea about making WordPress better. Stanislav was eager to listen. I was eager to share my thoughts. (more…)
The key to WordPress speed and performance is simplicity. Less plugins means more WordPress speed and performance. There is a good reason for that.
WordPress plugins are pieces of code outside the WordPress core. They exist in a parallel universe so to speak. For the plugins to be useful and functional they have to make a jump in the WordPress core world. (more…)