WordPress Core DNS Prefetch And Our Instant Articles Plugin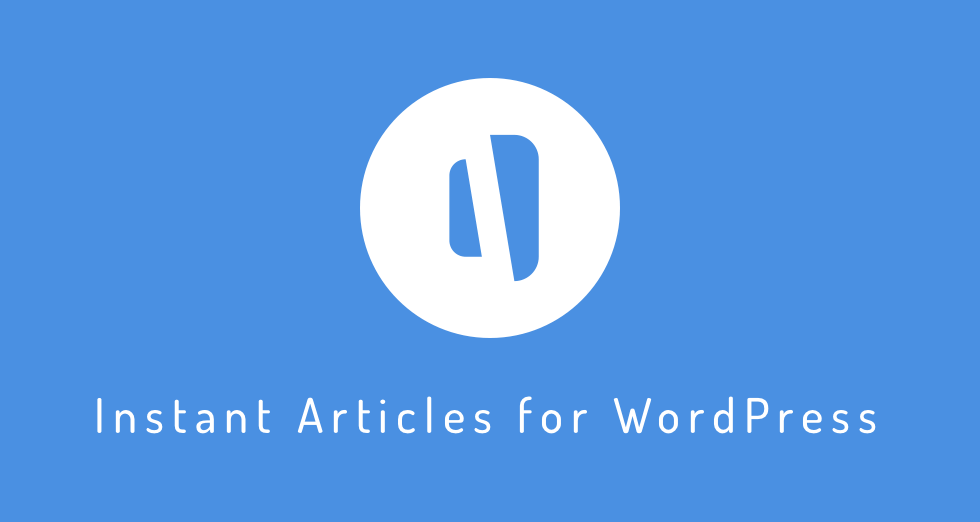 I met Stanislav a little over a year ago in Stockholm. We met in Slussen and decided to go to Starbucks. Johan & Nyström would be a better choice for sure.
We spent almost two hours chatting about WordPress. That's why we met after all. I had this idea about making WordPress better. Stanislav was eager to listen. I was eager to share my thoughts.
That's when Instant Articles for WordPress came to be. A WordPress plugin for making WordPress better. The idea was simple, maybe naive. WordPress can be better if WordPress can be faster. For everyone.
I designed the logo, suggested features and tested it. Stanislav got his hands dirty with PHP code. A couple of weeks later, Instant Articles for WordPress was submitted for review.
Instant Articles for WordPress aims to make 24% of the web faster
We aimed to make WordPress faster for everyone. From WordPress blogs to WordPress powered portfolios, photo galleries and e-commerce sites. The plugin requires minimal configuration. It works with all SEO plugins. No Theme changes needed. Install it and it will automatically improve your WordPress performance. If you want to go down the rabbit hole you can.
We focused on cutting edge technology. We aimed to make it mainstream. We wanted to make 24% of the web faster.
We received positive feedback from web performance gurus like Ilya Grigorik. A web performance engineer at Google and Co-chair of W3C Web Performance Working Group.
@titanas that's really cool! where's the best place to provide feedback? is the source on github by any chance?

— Ilya Grigorik (@igrigorik) October 1, 2015
Matt Mullenweg, co-founder of WordPress and CEO of Automattic liked the idea too.
Nine months ago a new ticket opened in the WordPress Core tracker. Someone seeded the idea of including DNS prefetch in WordPress core. The ticket is now closed. Meaning that the new version of WordPress 4.6 will support DNS prefetch!
Instant Articles for WordPress wasn't the first plugin to support DNS prefetch. There are a few plugins out there. Instant Articles for WordPress is the only plugin in the world to support DNS prefetch and more.
DNS Prefetch
Resource Pre-render
Link Prefetch
Subresource
We are both excited about it. Almost 1000 websites use Instant Articles for WordPress as of today. We are happy that we improved their SEO and sales.
Most importantly we are psyched that we improved the web experience for thousands of people.
We cannot wait until WordPress Core adds support for the rest of technologies we now know they work nicely with WordPress. Resource pre-render. Link prefetch. Subresource and more of HTML5.
Soon no plugins will be needed. Until then you can download and try the Instant Articles plugin for WordPress for free.