If you watch YouTube videos then you can cook. Cook like a geek. Delicious, nutrient rich organic food.
I am all up for supplements, like Soylent, but i am against them when one can cook himself. It's easy. It's fun. It's awesome. (more…)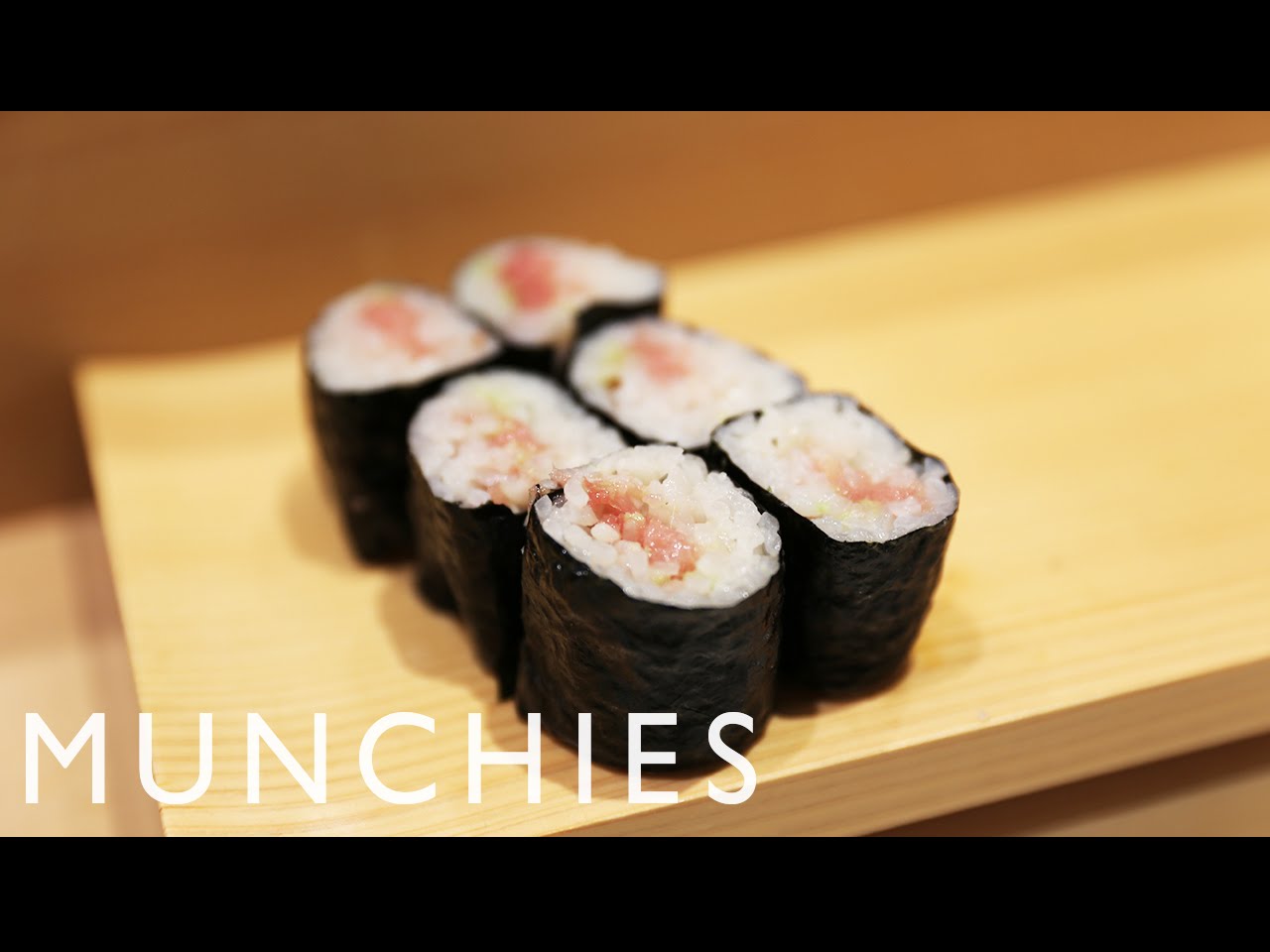 Coming to you straight from the sushi chef's mouth, Munchies presents the dos and don'ts of eating sushi, as taught...
Food Network Magazine asked for Cooking Tips all top chefs across the country. This is a list of their best...